What's My 2023 Tax Bracket?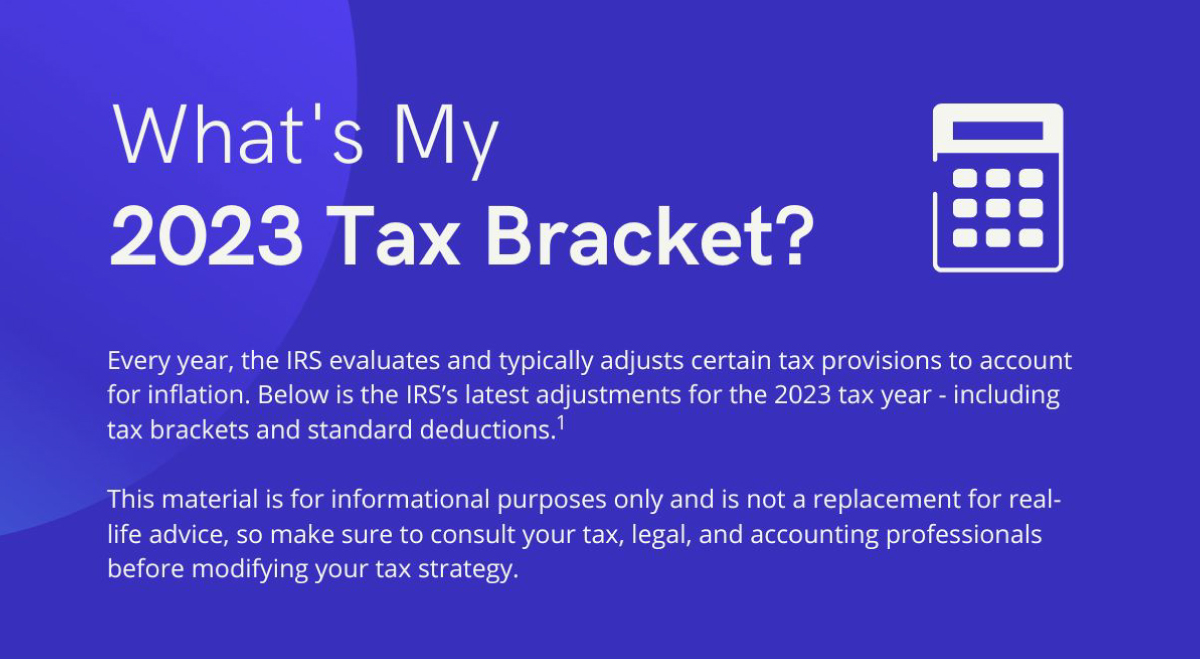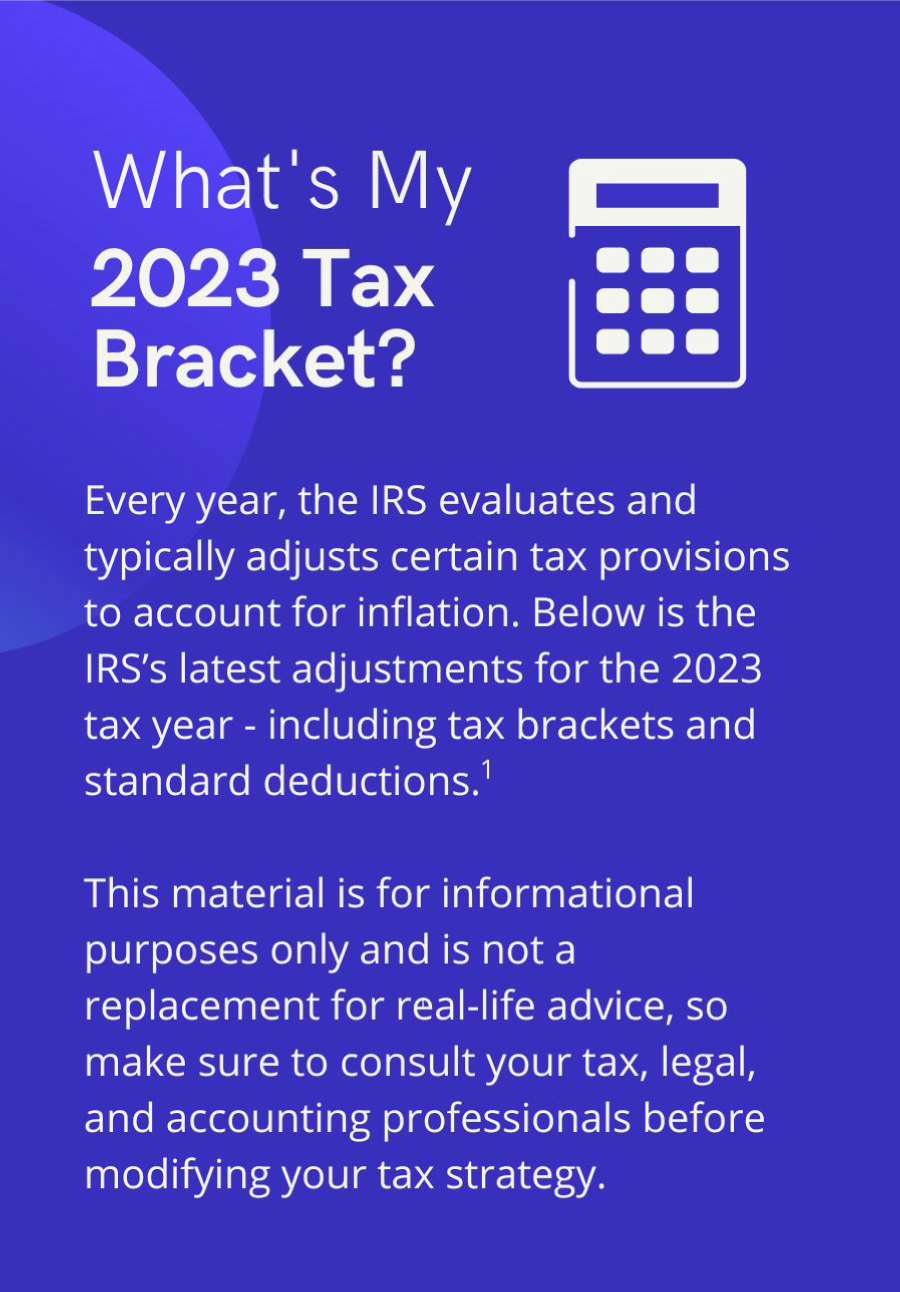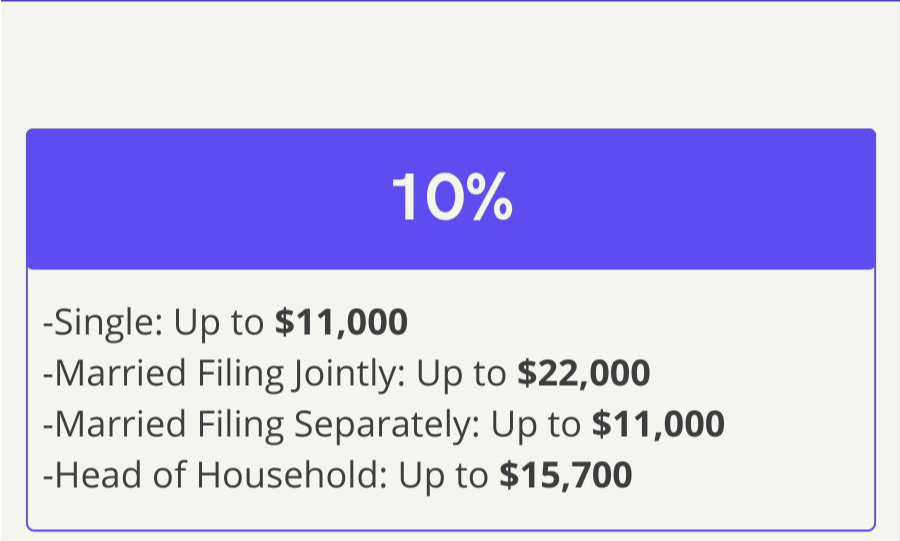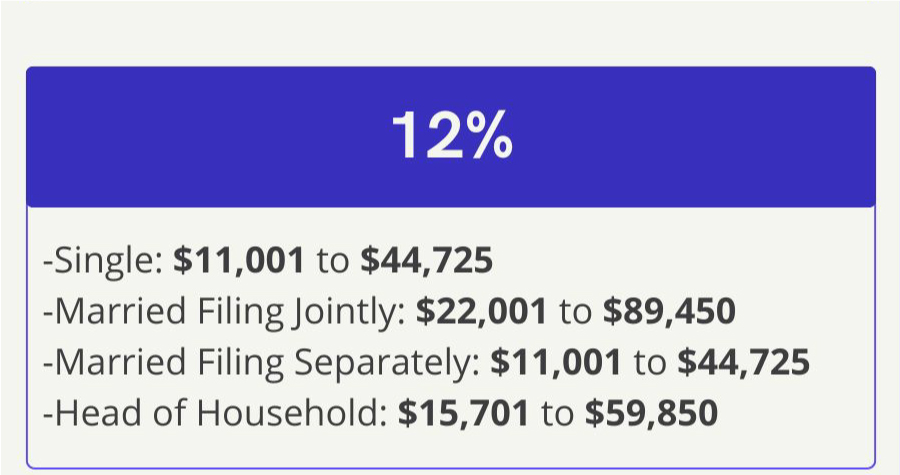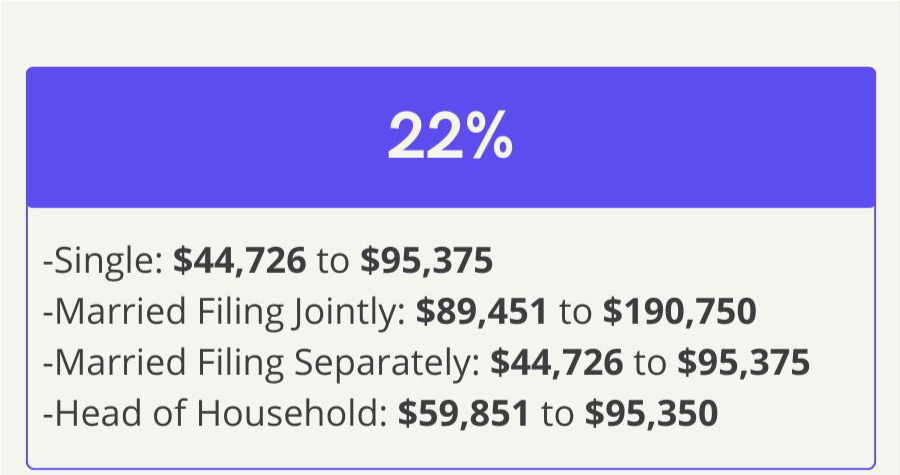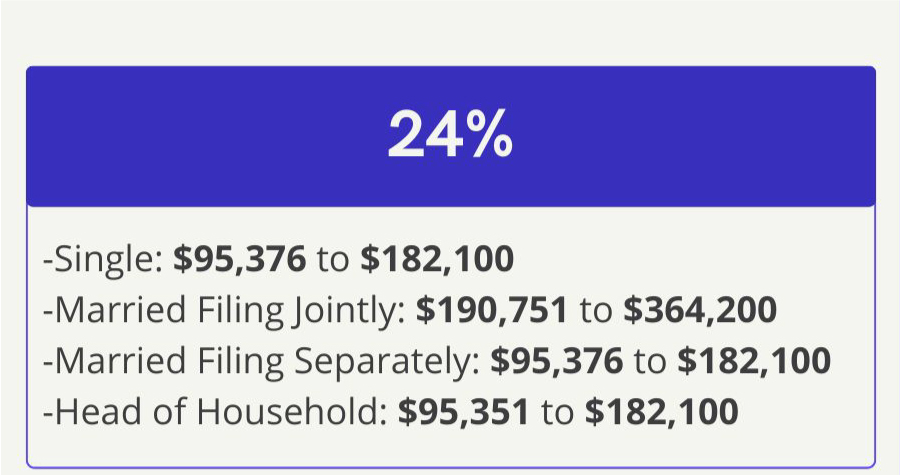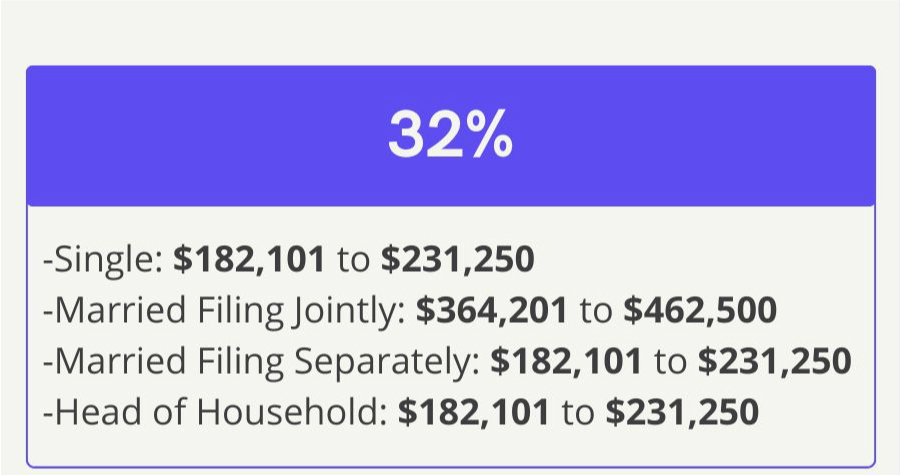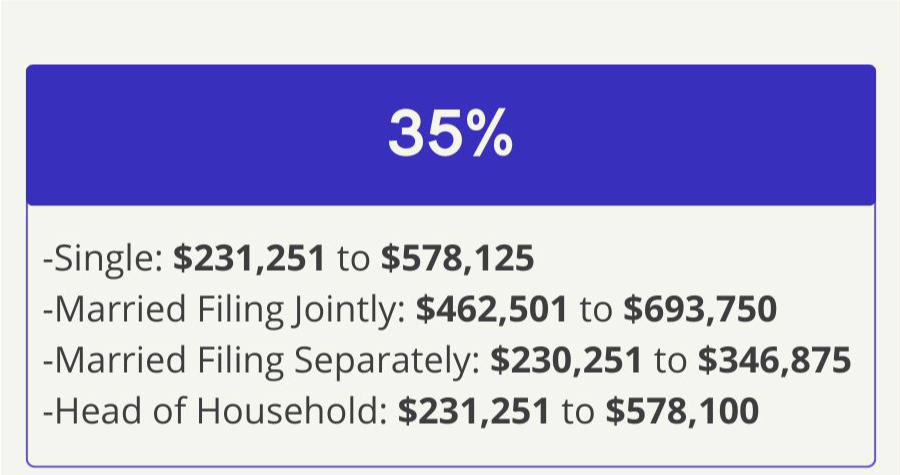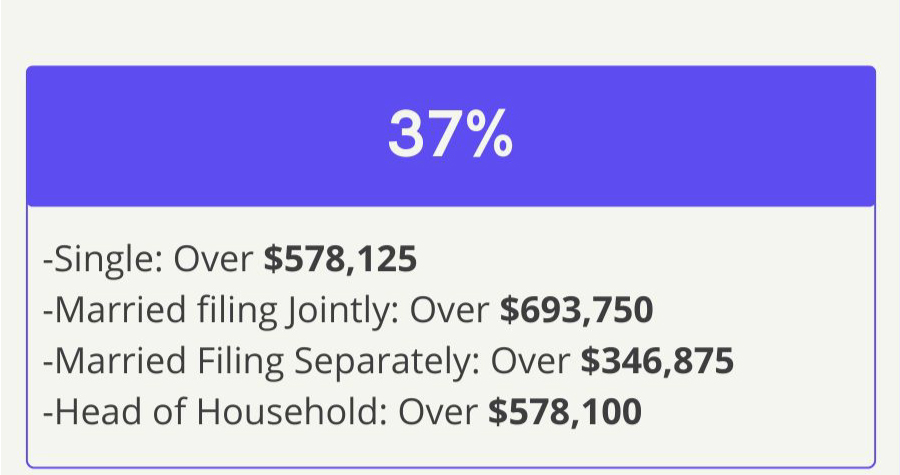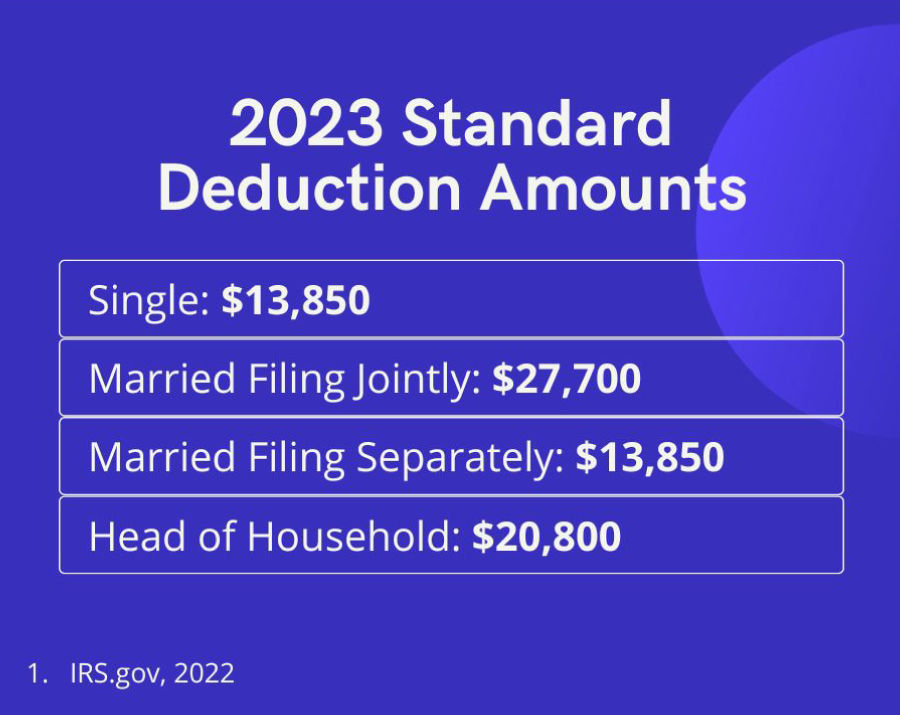 Related Content
Do you know how long it may take for your investments to double in value? The Rule of 72 is a quick way to figure it out.
Estimate how much you have the potential to earn during your working years.
Estimate the total cost in today's dollars of various mortgage alternatives.