Data Thieves from Outer Space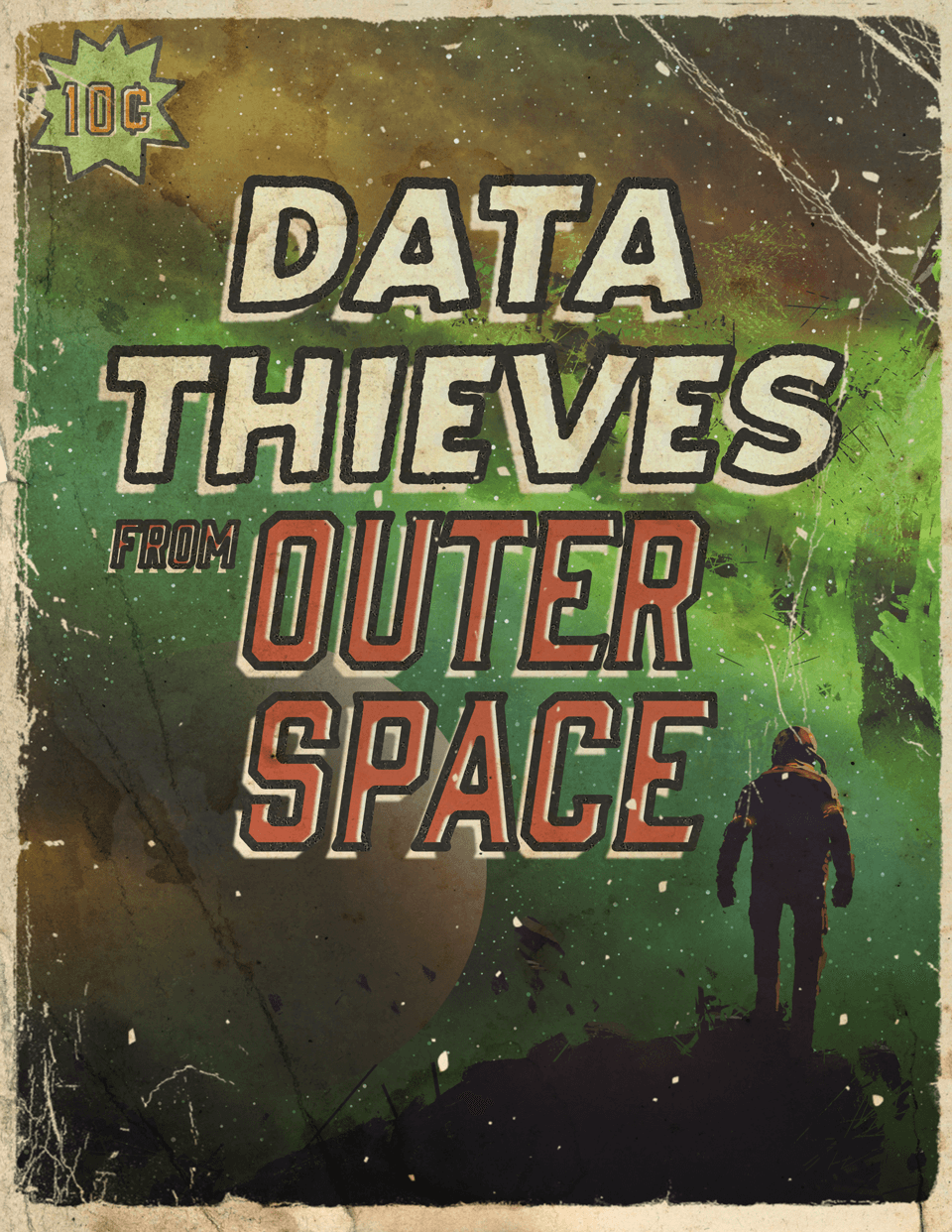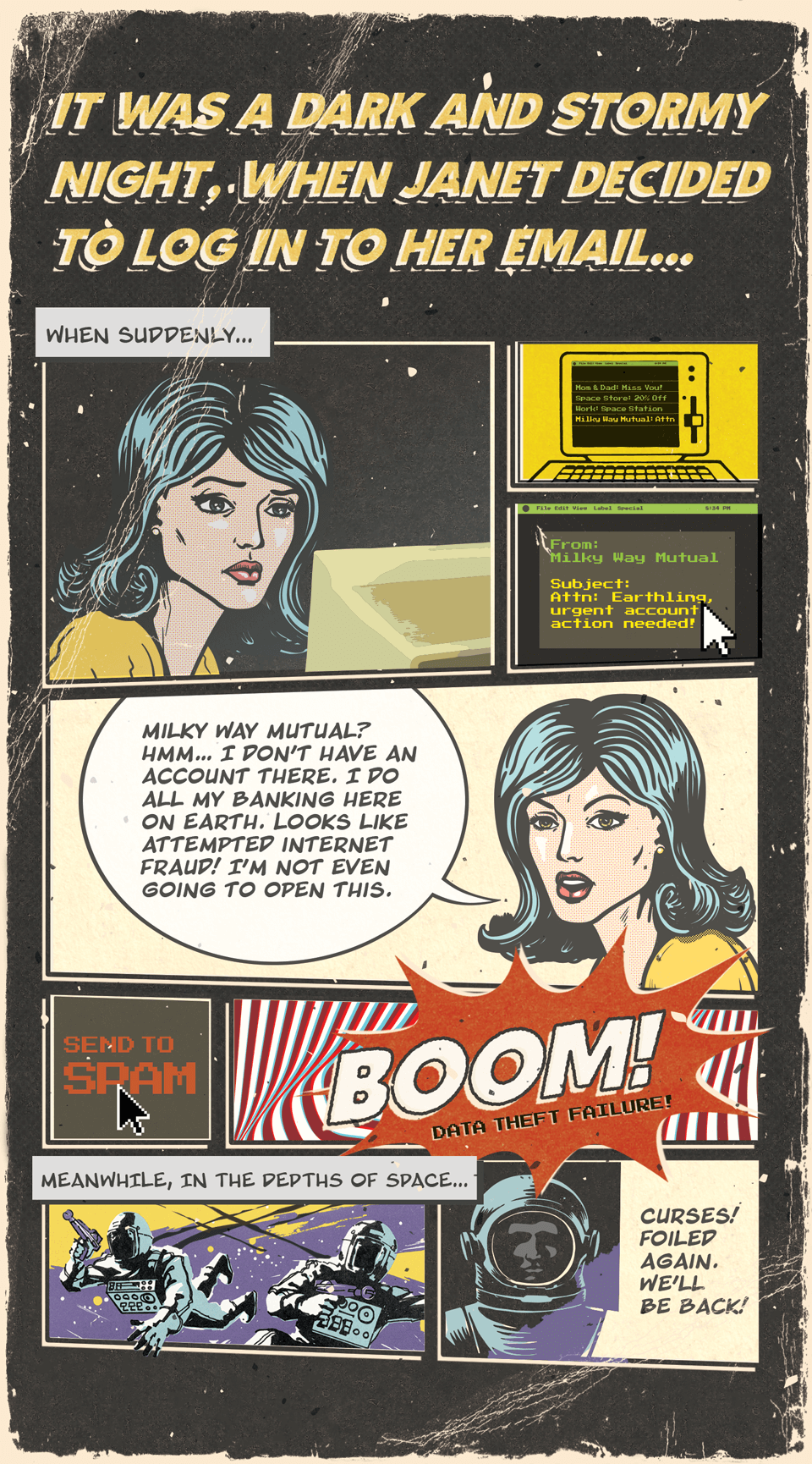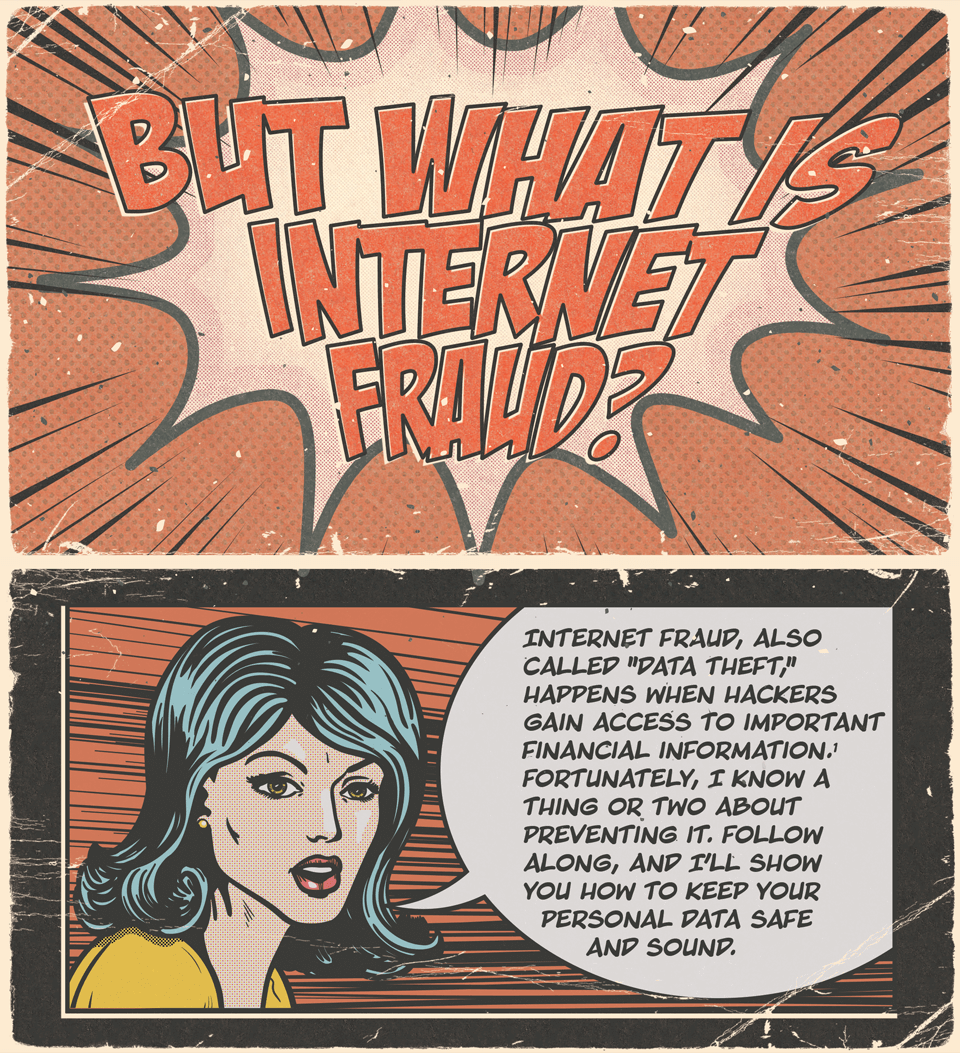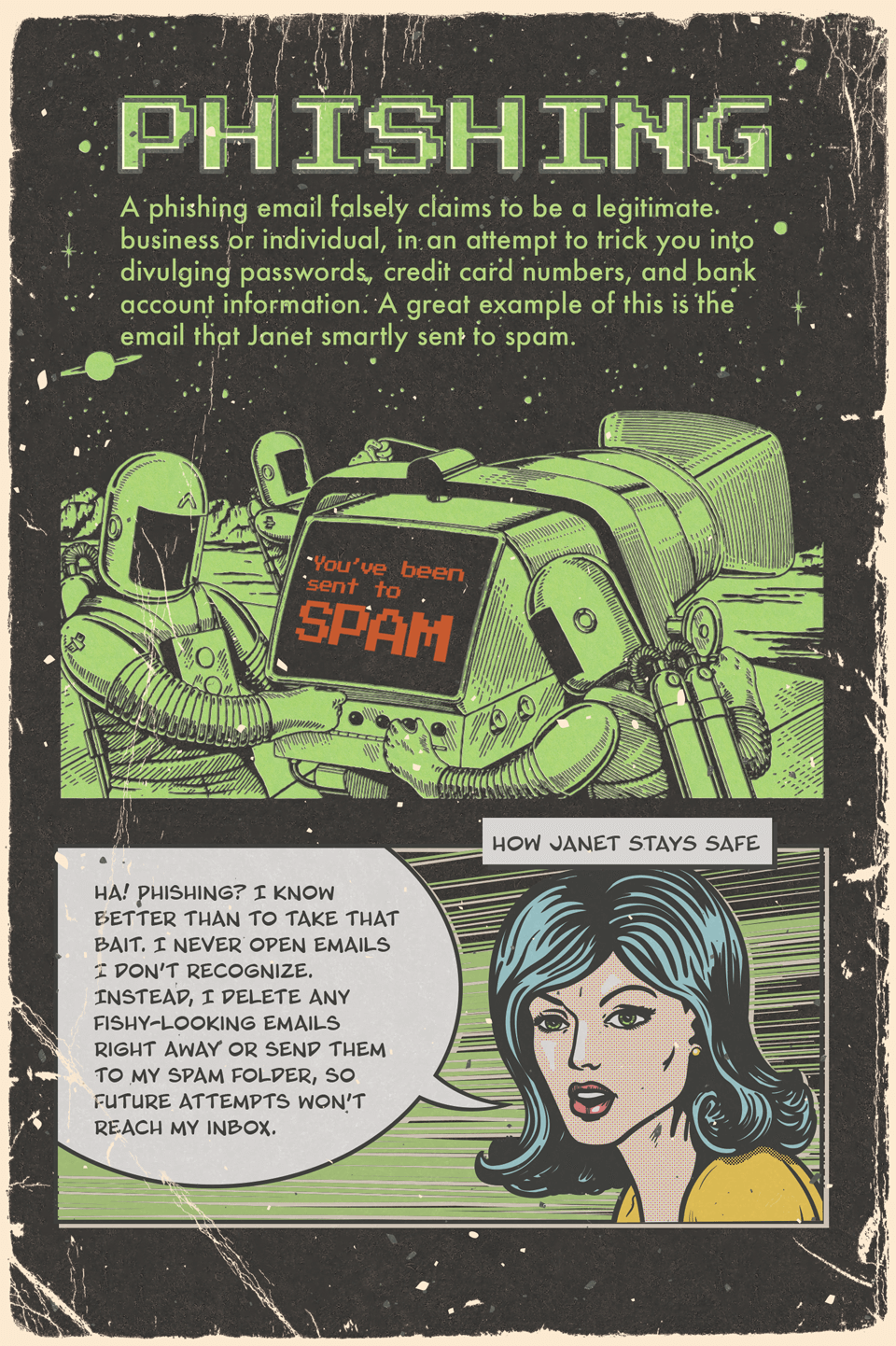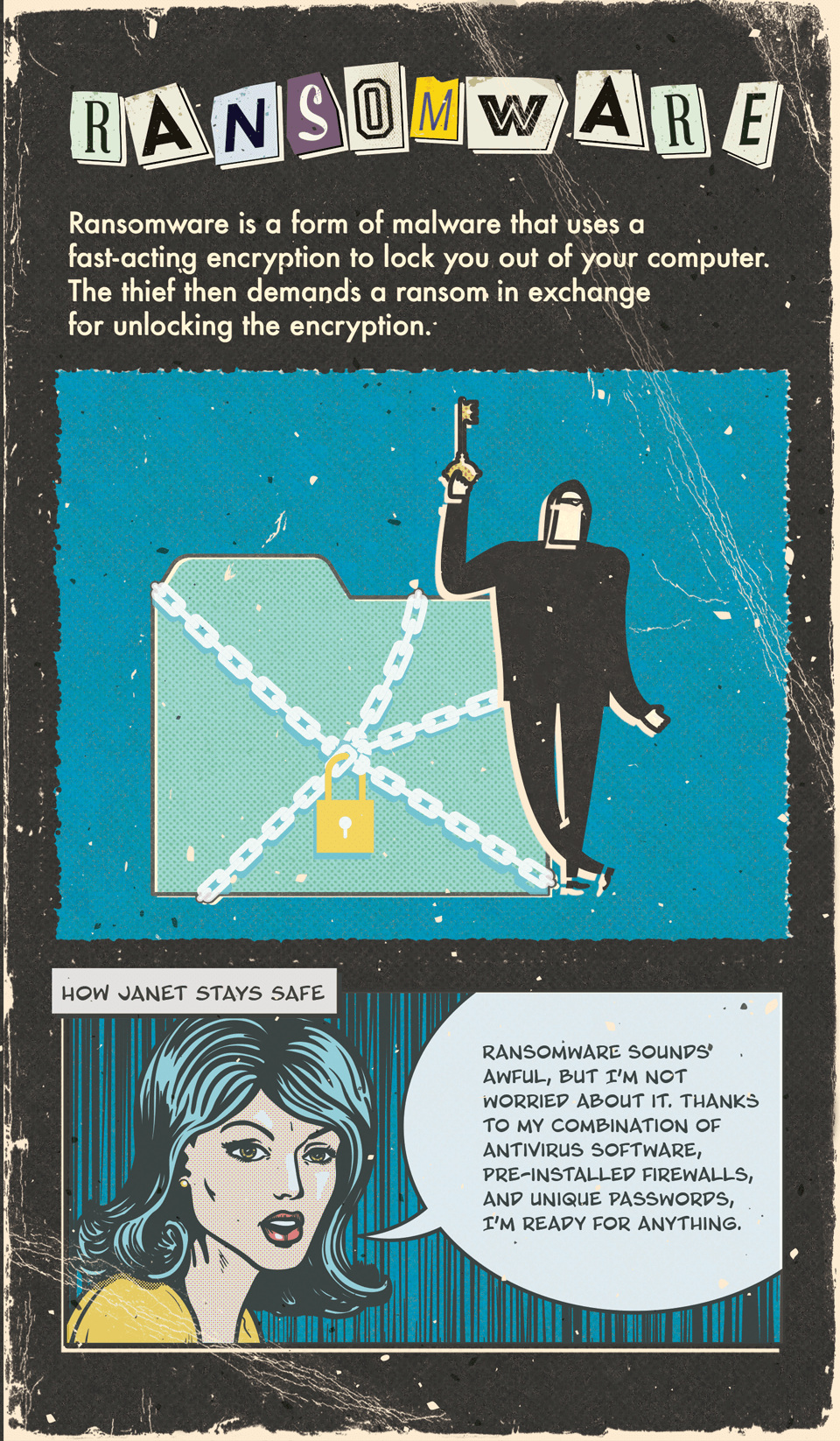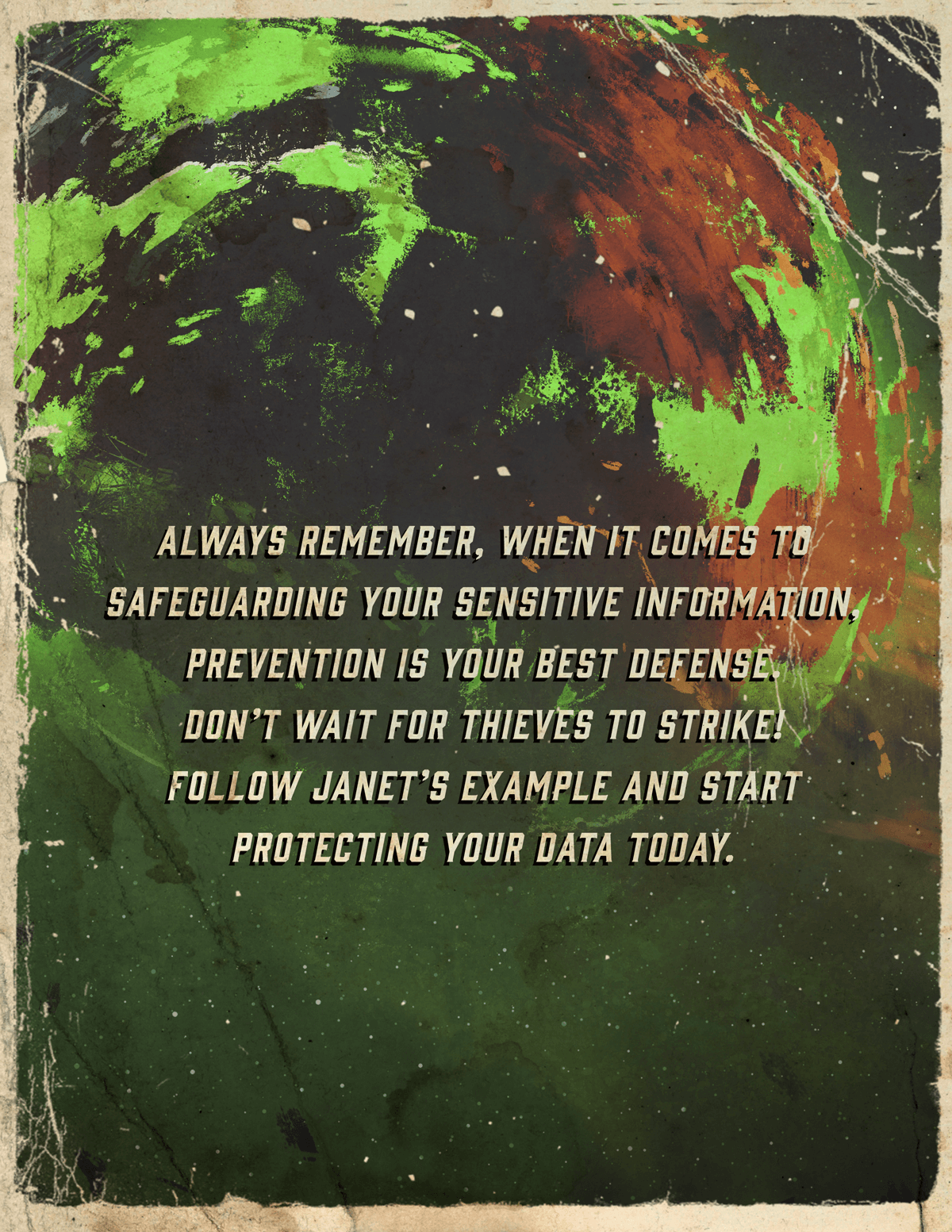 Related Content
Estimate how much you have the potential to earn during your working years.
Social media may be a modern imperative for businesses looking to grow and build their brand, but it also introduces risk.
Pullbacks, corrections, and bear markets are all a part of the investing cycle. When the market experiences volatility, it may be a good time to review these common terms.