Key Money Moments: 4 Times You Should Talk to a Pro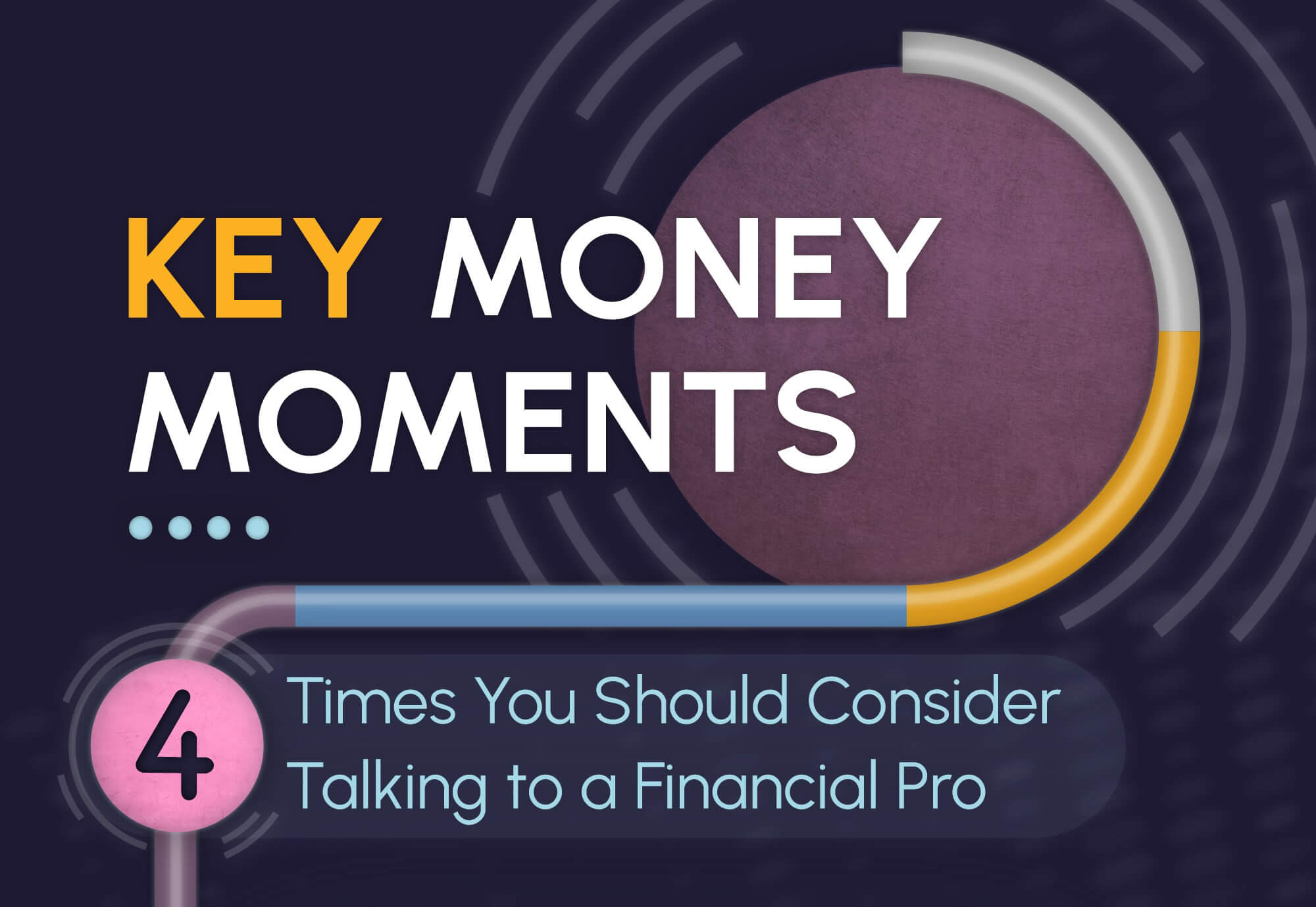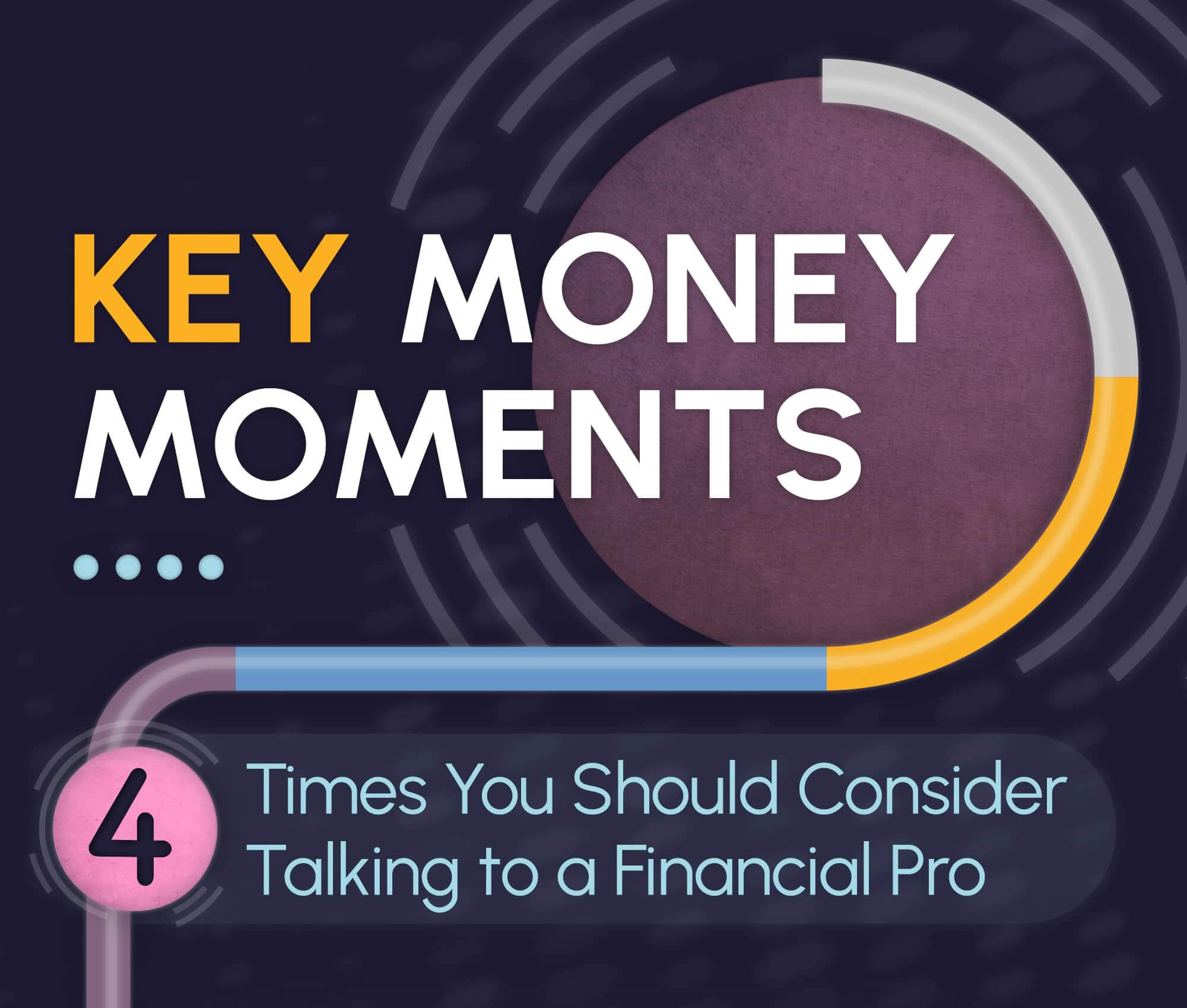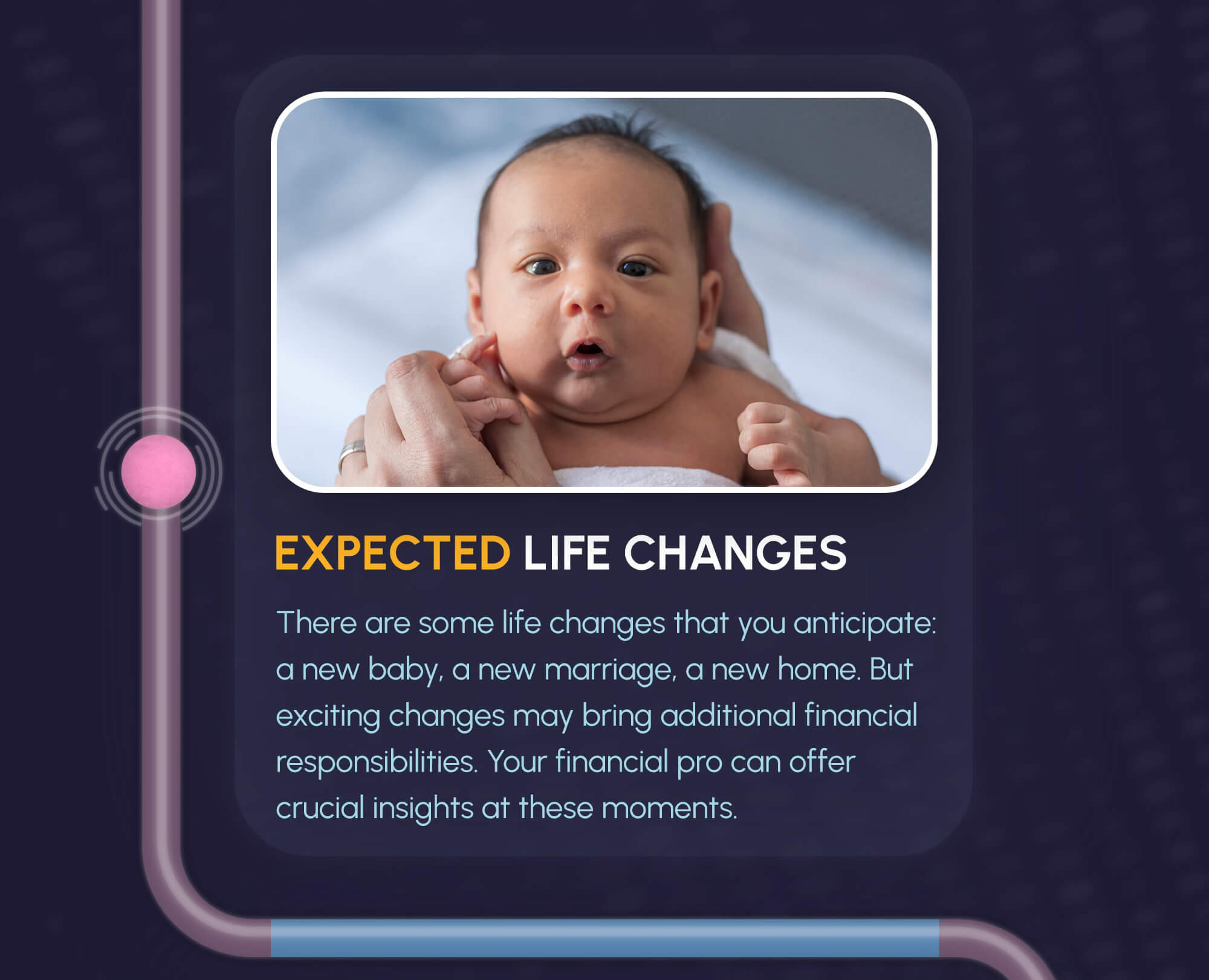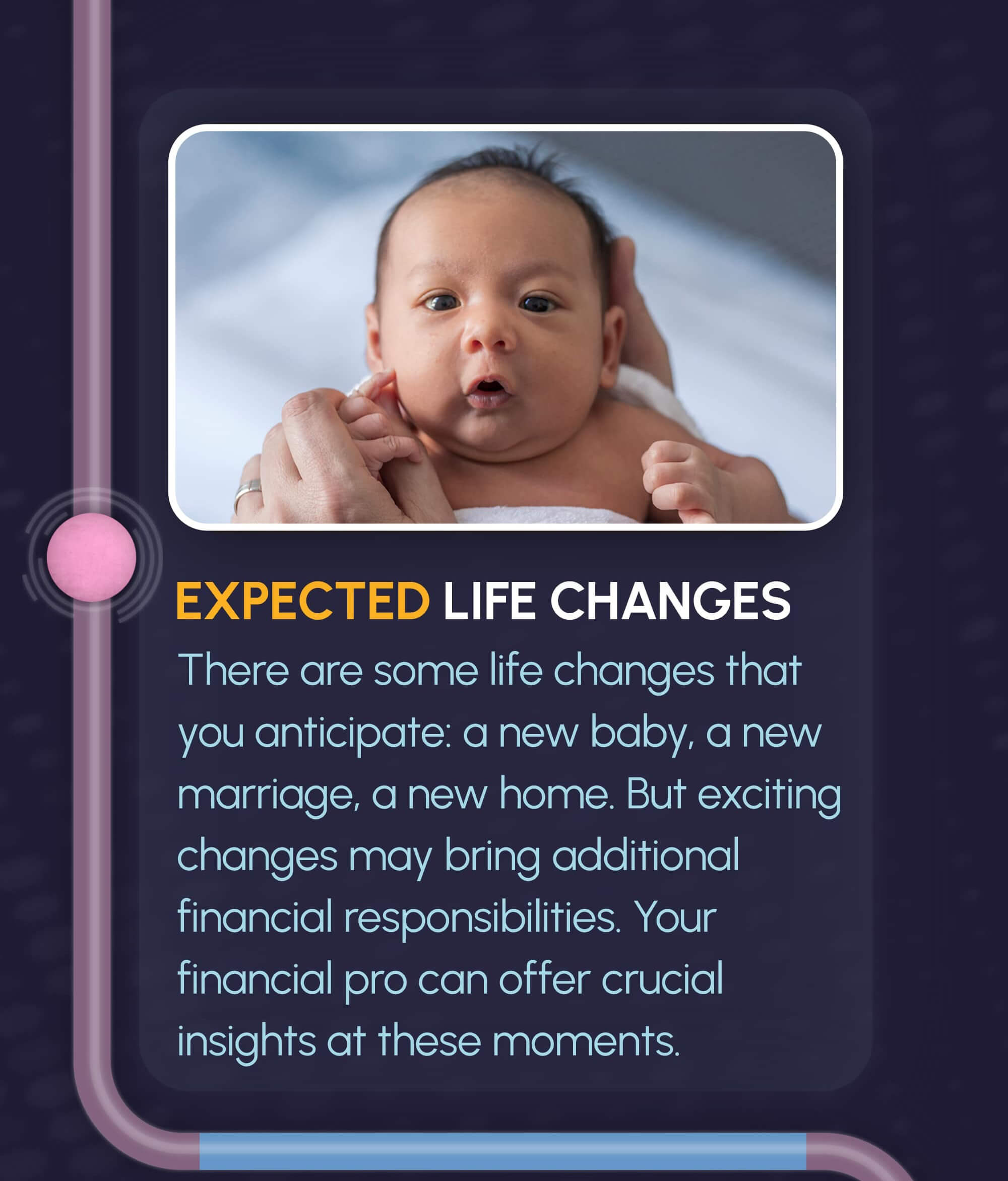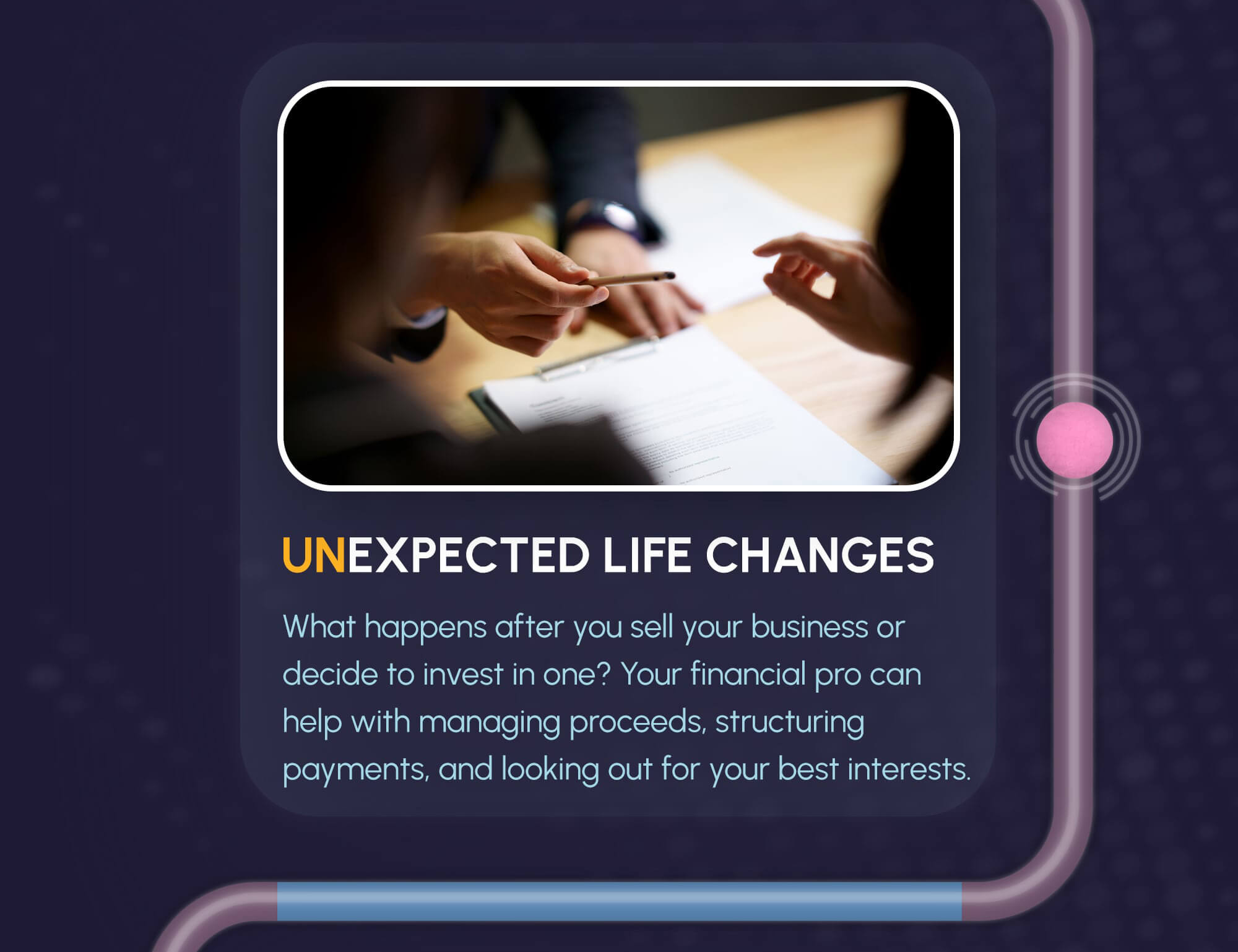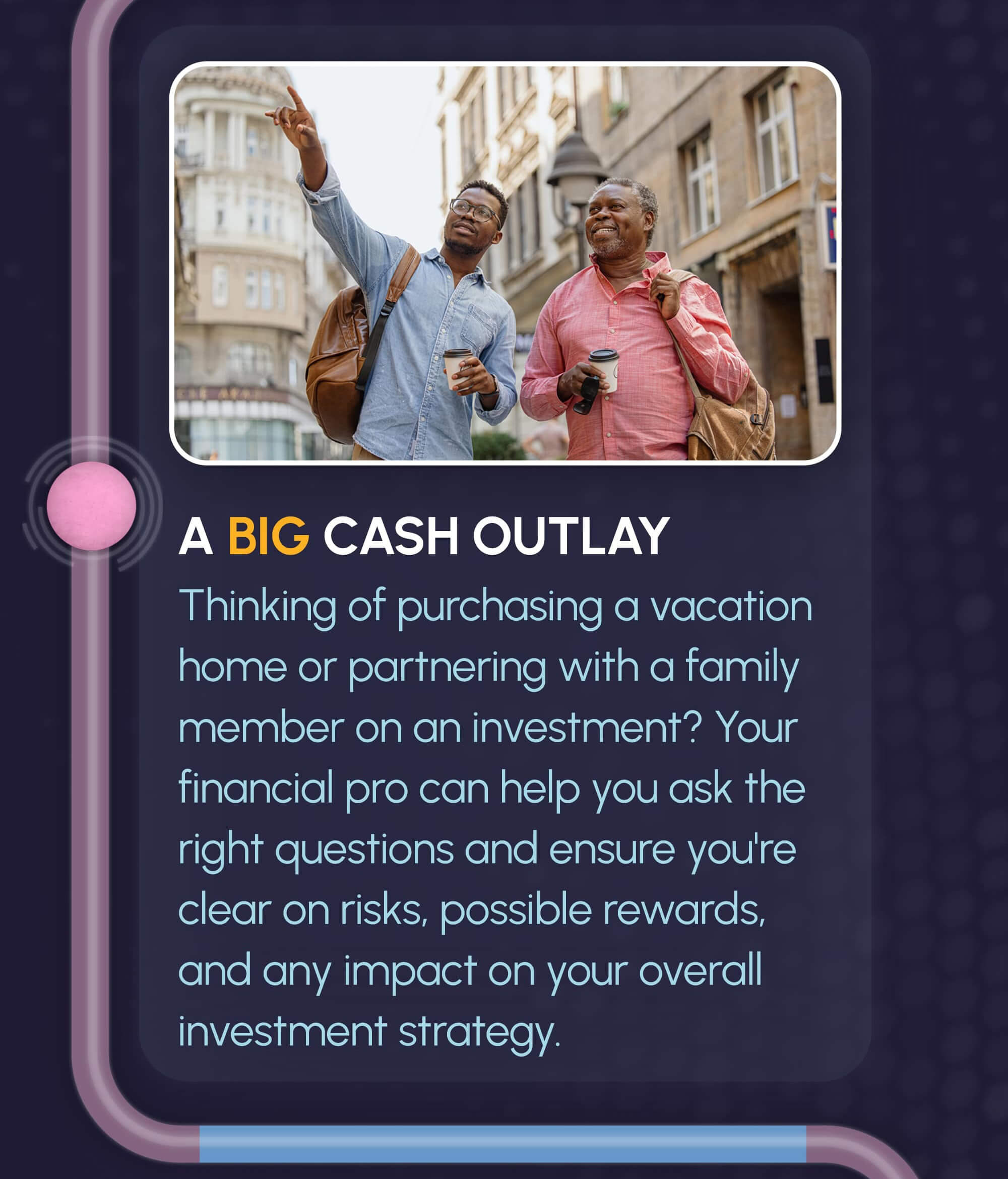 Related Content
A visit to the hospital can be painful, for both your body and your wallet. Don't let it be more painful than it has to be.
Whether you have life insurance through your work or are retired it pays to know the truth about life insurance coverage.
Federal estate taxes have long since been a lucrative source of funding for the federal government.